Shanghai Plaza, Shanghai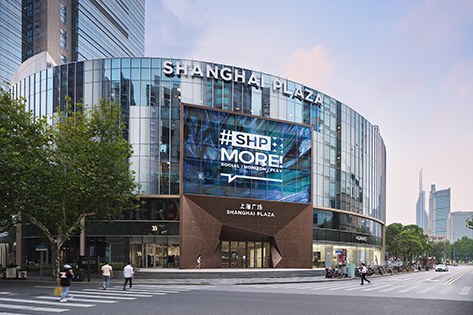 Shanghai Plaza ("上海广场"), a landmark mixed-use commercial building with a gross floor area of 41,998 square metres across seven floors, was acquired in May 2018. It is located at the prime Huai Hai Zhong Road ("淮海中路"), Huang Pu district, Shanghai, which is one of the most densely populated urban districts in China. The property is also close to Xintiandi ("新天地"), People's Square and Lujiazui ("陆家嘴") CBD, with connectivity to major train lines and expressways.
Asset enhancement was completed and the mall opened in September 2020. Leasing activities are underway.